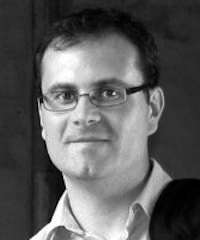 Chief Technology Officer
Jan is a scientist and inventor at Holland Bloorview Kids Rehabilitation Hospital and a professor at the University of Toronto. He is an expert on the development of mobility assistive technologies for individuals with lower limb impairments and holds a number of innovative patents which have resulted in the commercialization of medical products. Jan holds a PhD in Health Sciences from Utrecht University.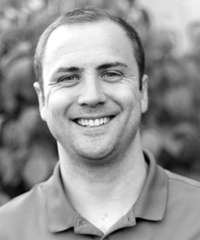 Chief Executive Officer
Brandon lost his leg above the knee at the age of 18. He is an expert on prosthetic knee joints and has extensive industry knowledge, formerly serving as LegWorks' Chief Product Officer. Today, he remains very physically active and wears the ATK HydraPro on a daily basis. As a user, Brandon innovates on our technology and has connections to many partner organizations in the prosthetic field. Brandon has a B.A. in Political Science from Vanderbilt University.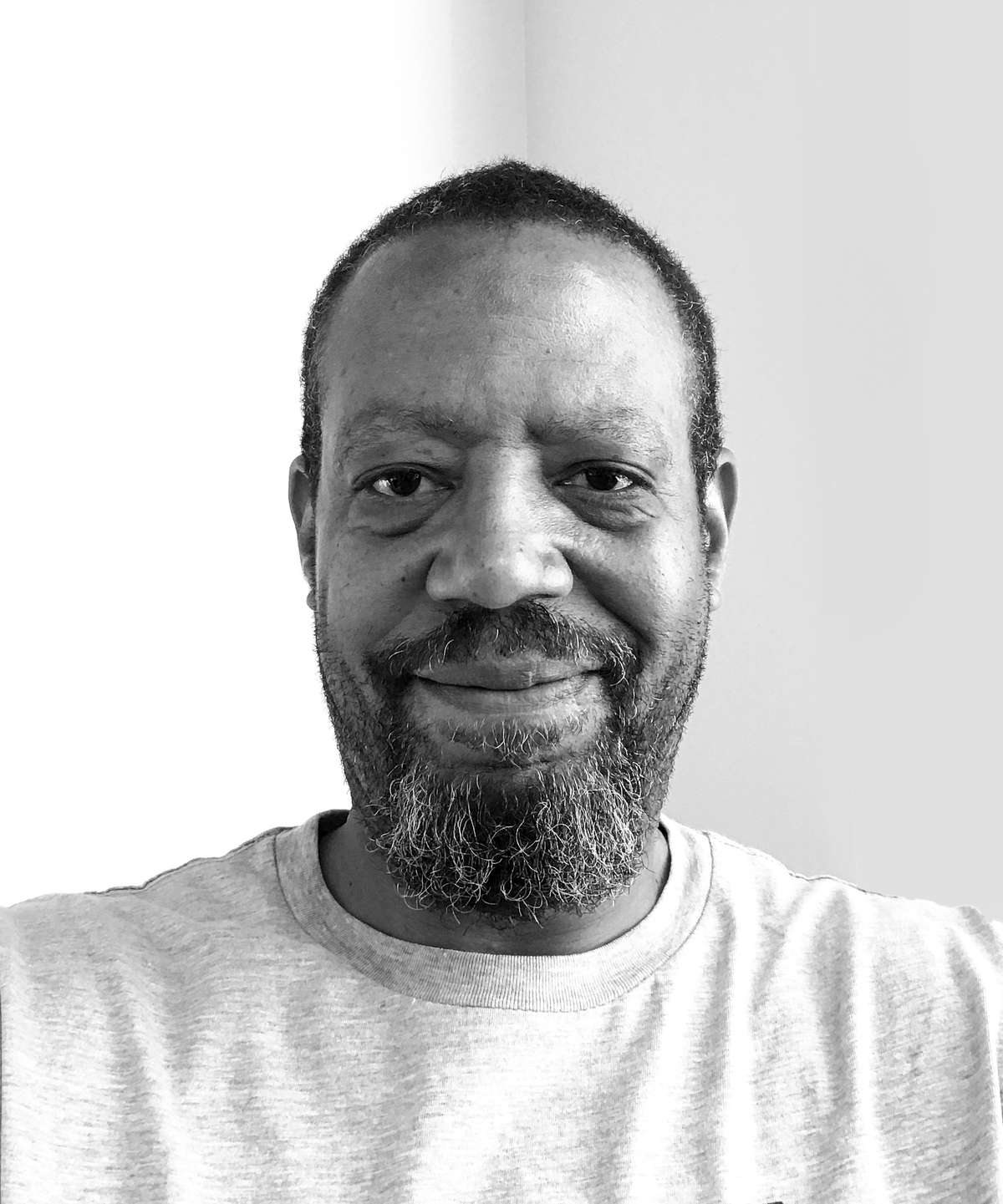 Quality Control Manager
Lawrence is a Navy veteran, serving in the 1990-1991 Desert Shield and Desert Storm operations on board the Fast Frigate U.S.S. Gray. Following his service, Lawrence received a degree in Electronics Engineering Technology from Bryant & Stratton College. He most recently served as the Quality Systems Manager of a D.O.E. fabrication facility in Los Lunas, New Mexico. Lawrence enjoys serving the community at his neighborhood food bank and is also a well-respected local DJ.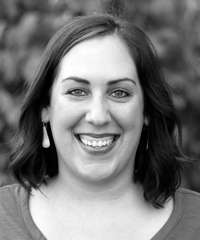 Office Administrator
Jessica moved from Houston, Texas to Buffalo in 2017, just in time to enjoy her first winter with snow. She offers nearly a decade of experience in administrative support and is excited to expand her knowledge of the prosthetics industry alongside the LegWorks team. In her spare time, Jessica enjoys playing with her dogs, Bitty and Crosby, listening to live music, and exploring the Finger Lakes wine region with friends and family.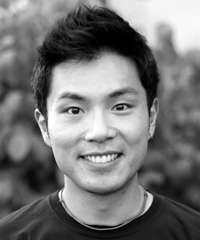 Engineer
Calvin aspires to create profound impact through his work by focusing on the development and delivery of highly functional, affordable medical devices for a global population. He has received several prestigious awards during his academic career, and continues to volunteer in his local community; acting as a role model for younger generations. Calvin holds a Master of Health Sciences in Clinical Engineering from the University of Toronto.
Board of Directors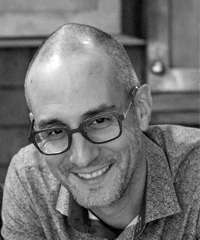 Chairman of the Board
Jonathan is the Founder and CEO of Marigold Capital, which offers customized strategic consulting and fund management for private market impact investments. The firm works with families, foundations, corporations, and governments to better use finance for equitable and prosperous social change. Marigold makes investments using a gender and inclusivity lens for systems level impact. The firm is one of Canada's leading impact investors and blended finance practitioners in emerging, frontier, and domestic markets.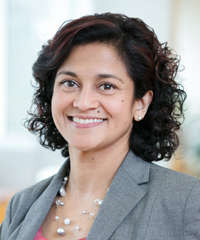 Certified Prosthetist
Sandra serves Operations Manager for the Orthotics and Prosthetics Department at Holland Bloorview Kids Rehabilitation Hospital. She is a Fellow with Orthotics Prosthetics Canada, past president of the Canadian Association of Prosthetics & Orthotics and the International Society for Prosthetics & Orthotics Canada, and Secretary-Treasurer for the Association of Children's Prosthetic-Orthotic Clinics. Sandra has presented her work internationally. and has contributed to publications and review journals.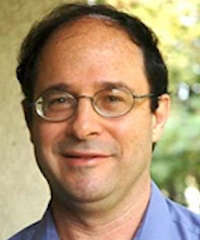 LegWorks Co-Founder
David is a serial social entrepreneur who has worked with many organizations to bring affordable medical technologies to market. This includes directing the establishment of Aurolab, which owns 8% of the global market share for intraocular lenses, and co-founding Sound World Solutions, a social enterprise that makes affordable hearing devices with a novel fitting process. David is a MacArthur Fellow, Ashoka Fellow, and a Schwab Social Entrepreneur.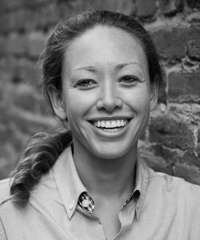 LegWorks Co-Founder
Emily has driven social change through strategy and capacity building, with experience in management consulting, non-profit management and social enterprise operations in Mexico, Uganda, South Africa, Guatemala and the United States. She was the founding Country Director of Educate!, a non-profit organization whose leadership and social entrepreneurship program reaches 25,000+ Ugandan youth annually. Emily served as LegWorks founding CEO from 2014 to 2019 and remains an active advisor.