LegWorks Mobility Project
90% of amputees do not get access to a prosthetic device in the developing world.

Commercial prosthetic knees can cost as much as $50,000.

LegWorks builds partnerships in developing countries to supply prosthetic knees to people who would typically not have access or funds to buy their own.

Amputees fit in low & middle income countries

Developing countries with users of the All-Terrain Knee
Our Mission
Our mission is to help amputees globally walk with confidence. We believe mobility is empowerment, and walking is an essential part of interacting in life, being able to work, and taking care of oneself and one's family. We provide an affordable and high-functioning knee that can be easily set up and used.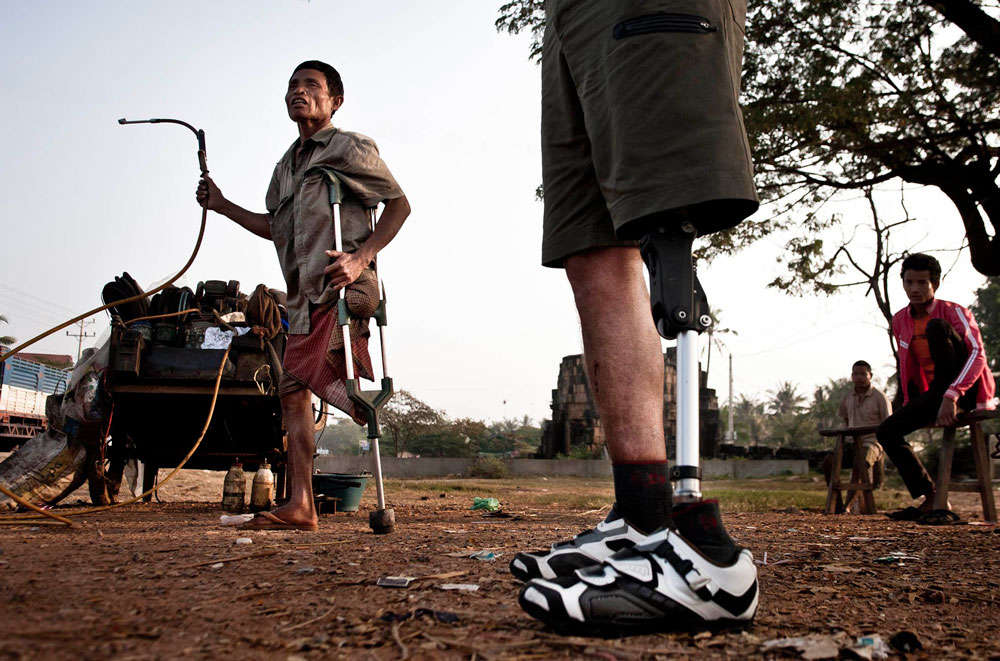 Globally, there is a lack of innovative, yet affordable, solutions.

In the developed world, advances in prosthetics are geared towards high end products that are out of reach for many, due to classification as a low-activity amputee and/or lack of coverage by insurance.

For those who are unable to access a waterproof microprocessor knee, there is a demand for better, more functional devices at lower price points.

In the developing world, 1 out of 10 have access. Without a functional prosthesis, amputees are stripped of their ability to walk, restricting their independence, employment potential, and productive participation in the community.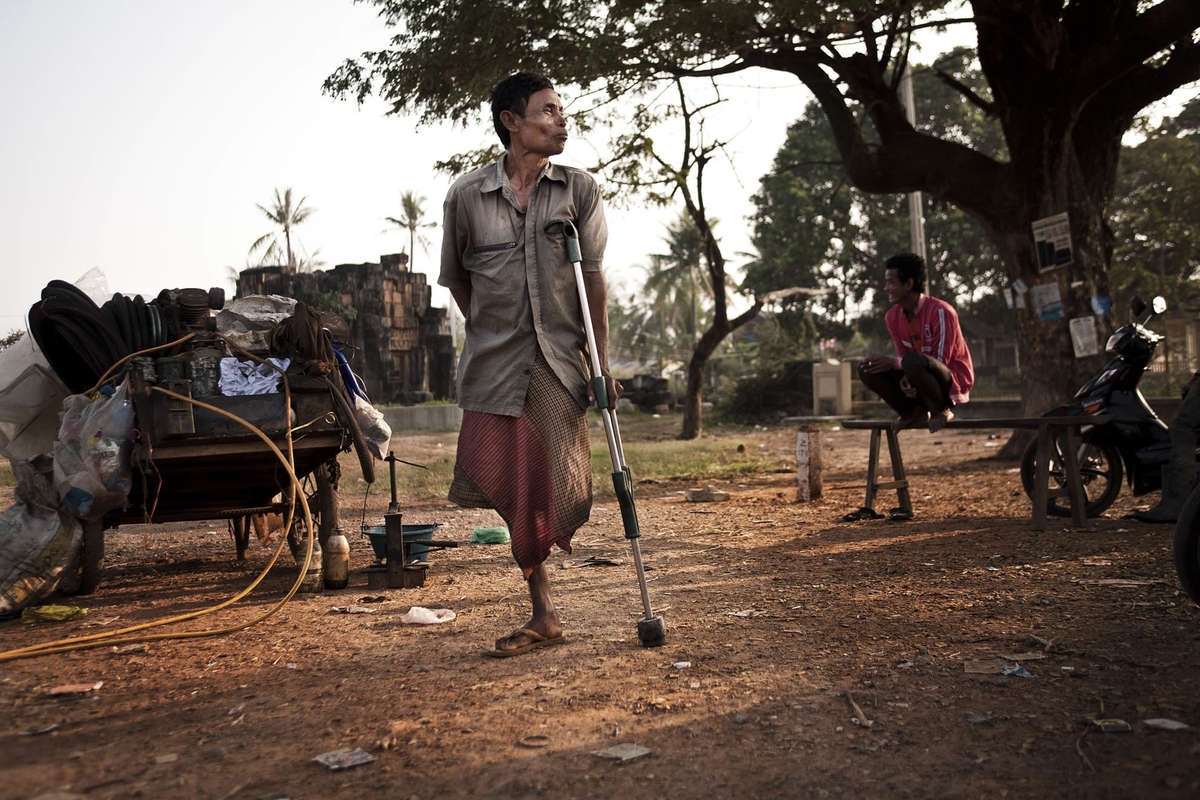 What are we doing?
LegWorks works to build partnerships in developing countries to supply a subsidized prosthetic knee to people who would typically not have access or funds to buy their own.
LEARN MORE
Featured Partners

Exceed trains prosthetists in developing countries, enabling both newly trained prosthetists and the patients they serve. Over 50K assistive devices have been provided, to date.

ROMP's mission is to provide underprivileged people with access to prosthetic limbs so they can return to their families and communities as productive, healthy individuals.

SwissLimbs works to educate professionals and organizations to ensure that the technology they provide in the prosthetic industry is being used to its greatest ability.
Supported By
Our Product
While our mission is a social one, our innovative solutions are made possible by pushing the boundaries of science and technology.

We rely on extensive scientific investigation to help us ensure that our products are truly going to make a difference for people around the world.
LEARN MORE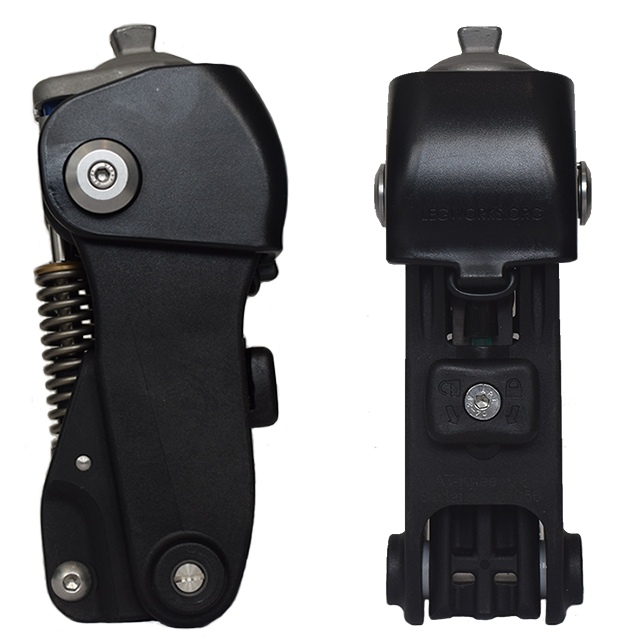 Featuring Patented AutoLock Technology And Variable Cadence Controller
Technologies that work together to create a reliable and enabling product that is:
Stable: safely conquer everyday obstacles
Durable design: ISO 10328 tested
High performing: enables multiple walking speeds without a hydraulic/pneumatic
Waterproof in freshwater
Energy efficient: improve your gait and expend less energy moving
Secondary mode: manual lock for absolute stability
Quick simple setup & alignment: easily maintained
Learn more about our patented Autolock Technology and Variable Cadence Controller.
OUR TECHNOLOGY