Our Mission
LegWorks is a for-profit social enterprise: our mission is to help people walk with confidence.

We believe mobility is empowerment, and walking is an essential part of interacting in life, being able to work, and taking care of oneself and one's family.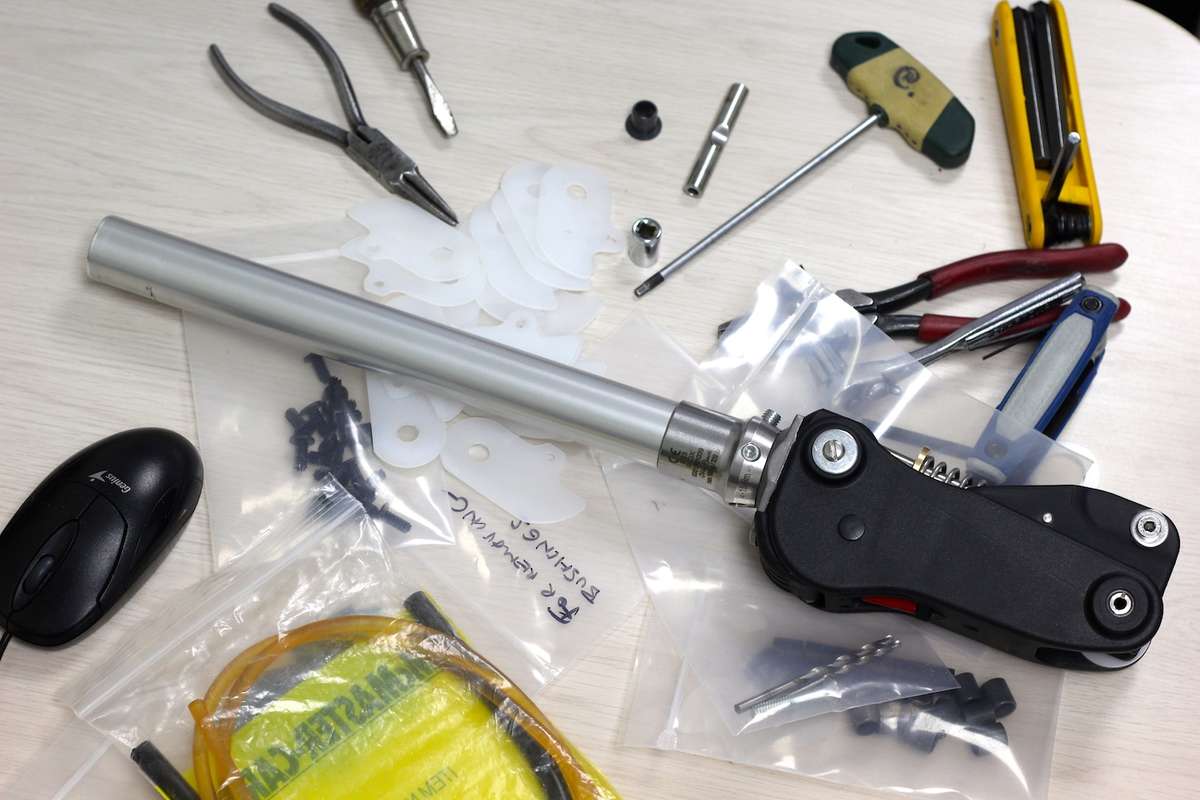 Mobility = Empowerment
Our vision as a company is to develop and supply all components of a complete prosthetic leg solution for lower-limb amputees around the world, regardless of where they live or their ability to pay.
Our Philosophy
We create and bring-to-market affordable, high-performing technology for patients of all levels of income and mobility.

Globally, mechanical knee joints priced for affordability are primarily prescribed to individuals expected to achieve very limited mobility. We do not believe that low mobility patients deserve low mobility devices. We believe all patients deserve access to high functioning devices.
Globally, there is a lack of innovative, yet affordable, solutions.

In the developed world, advances in prosthetics are geared towards high end products that are out of reach for many, due to classification as a low-activity amputee and/or lack of coverage by insurance.

For those who are unable to access a waterproof microprocessor knee, there is a demand for better, more functional devices at lower price points.

In the developing world, 1 out of 10 have access. Without a functional prosthesis, amputees are stripped of their ability to walk, restricting their independence, employment potential, and productive participation in the community.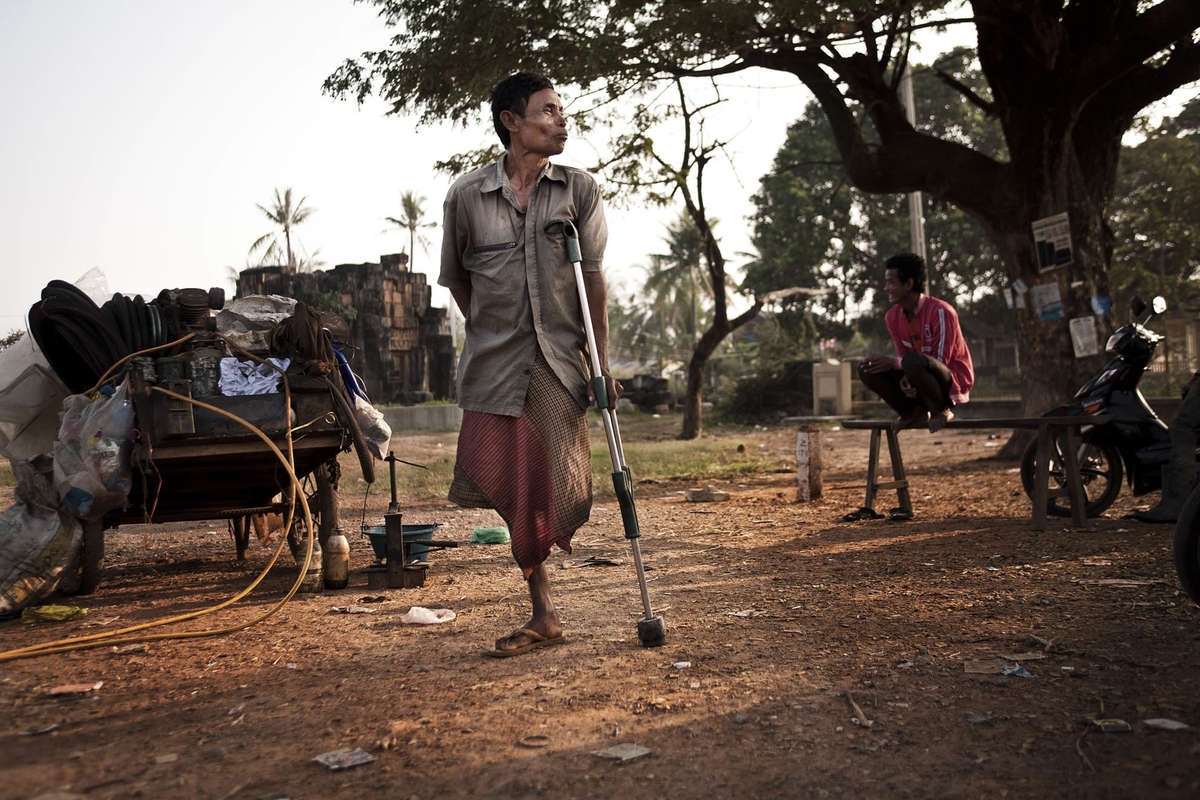 What are we doing?
LegWorks works to build partnerships in developing countries to supply a subsidized prosthetic knee to people who would typically not have access or funds to buy their own.
LEARN MORE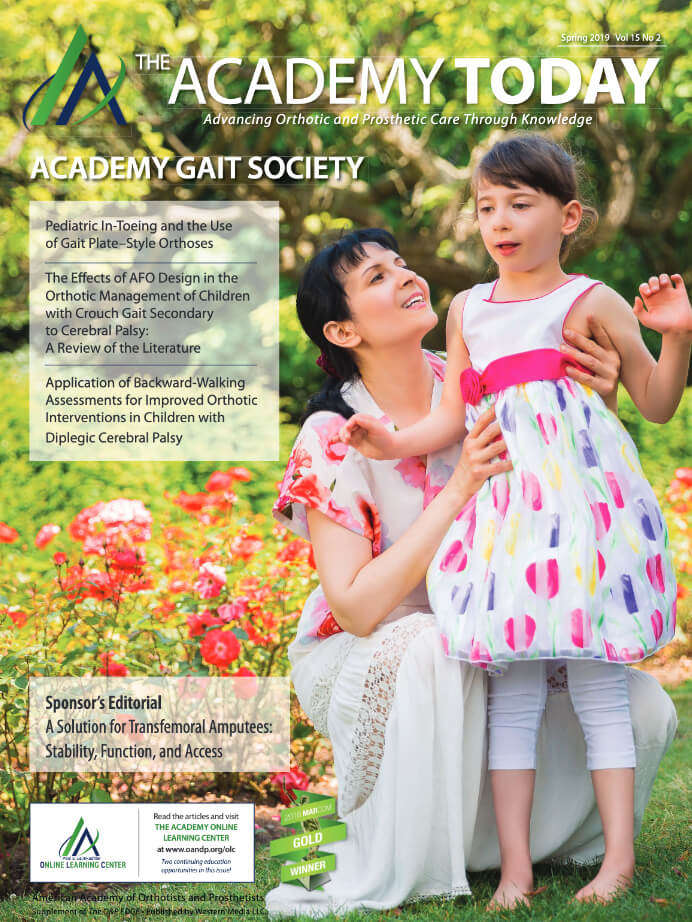 Narrowing the accessibility gap.
Our Clinical Specialist illustrates how the All-Terrain Knee Collection helps to fill the largely unmet need for economical, yet high-performing, prosthetic devices.
LEARN MORE