LegWorks Loaner Program
A hands-on opportunity for prosthetists to experience the All-Terrain Knee and our new hydraulic knee, the ATK HydraPro.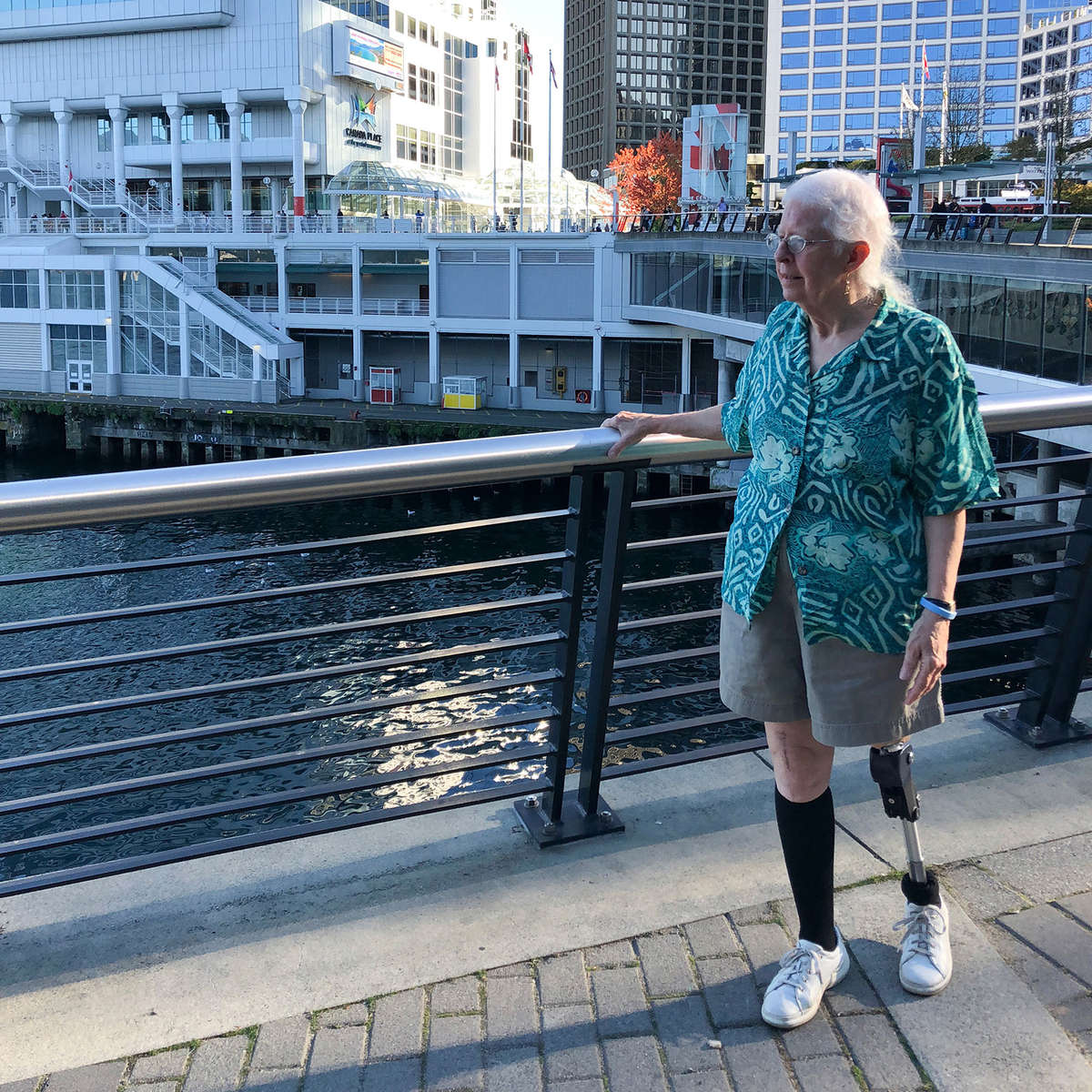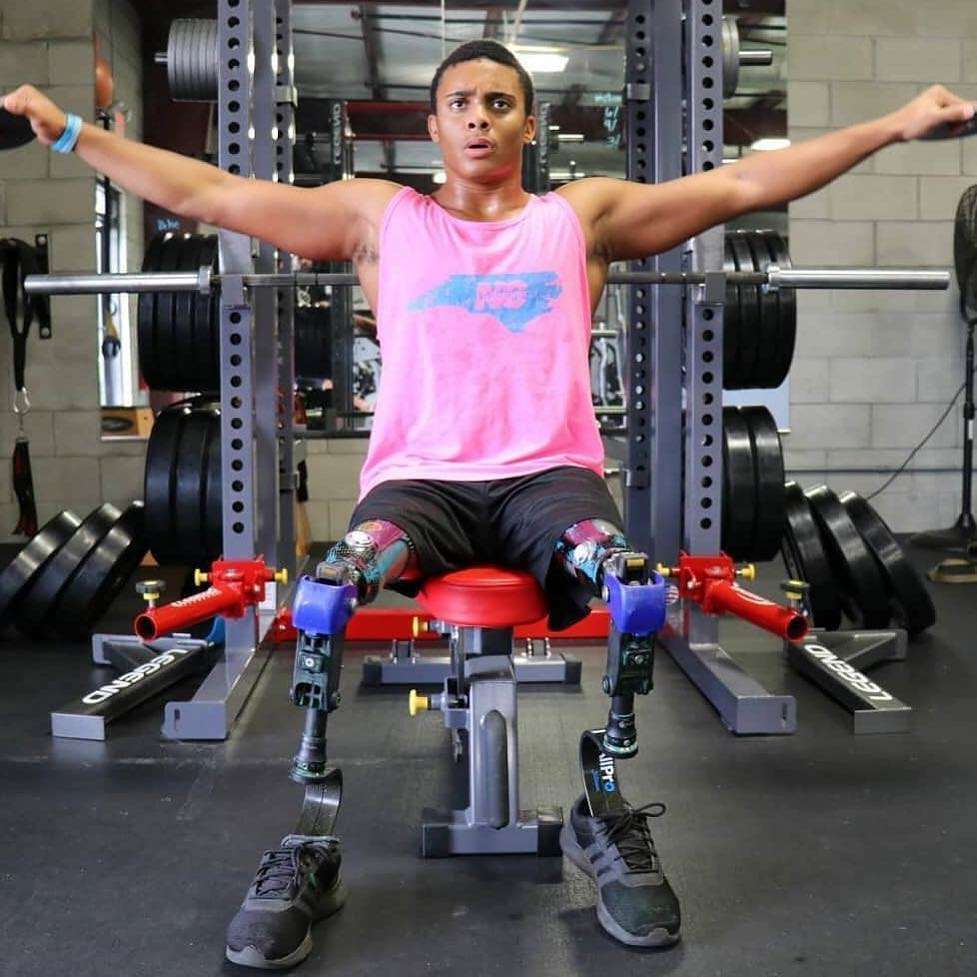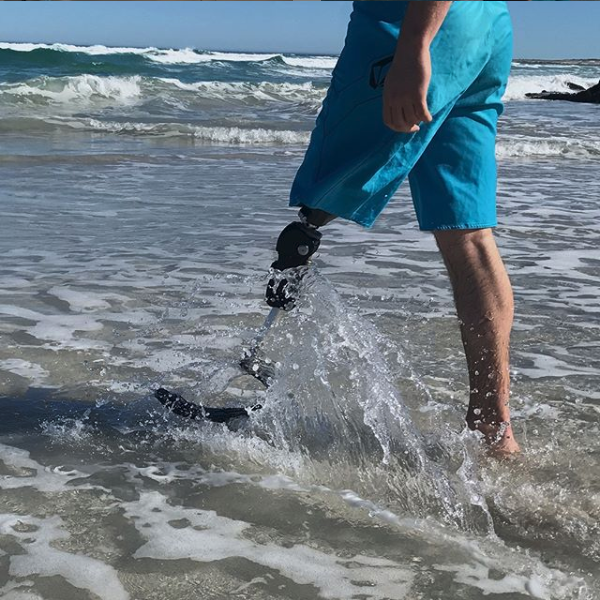 Available Models
All-Terrain Knee Original Series models (ATK-PA-01 and ATK-SF-01) and ATK HydraPro Series models (HYD-PA-02 and HYD-SF-02) are available as standard loaner units. All-Terrain Knee Premium Series units are available by special request if the patient's weight exceeds 275 lbs.
Loaner Logistics
Loaner units may be requested for a 30-day period. During this time, clinicians can expect follow-up from the LegWorks team to support clinical usage.
Additional Details
Prior to participating in the LegWorks 30-Day Loaner Program, prosthetists will sign and adhere to the applicable guidelines outlined in the loaner agreement form.
Loaner units are not intended to function as replacements for existing equipment or for any other purpose. For more information, please
email us
or call
(408) 692-5633.